Visit Kortho at Interpack in 2023!


Expositions give Kortho the opportunity to display the latest technologic developments. Because of this the Interpack is allways the best platform to launch new generation coding equipment and software. This year we will show our new generation TTO printer along with all the possibilities of Nicelabel software. Centralized printer controll and being able to offer customers a solution for any imaginable coding need are key. All together offering the most costefficient solution while avoiding wrong codings in any application.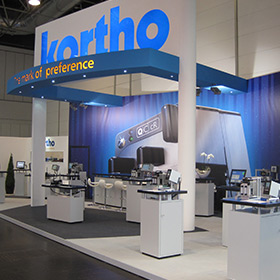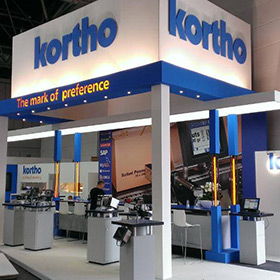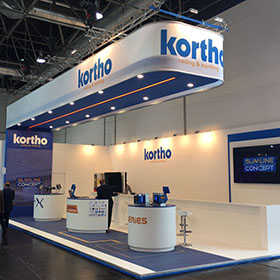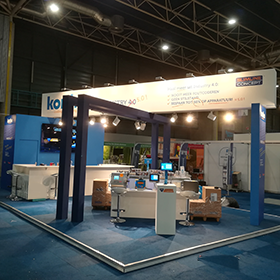 We therefore welcome you to visit us in Düsseldorf, Germany
Due to the Covid19 situation the next Interpack will be held in from 4-10 May 2023.
We will join Interpack in 2023 again!
Looking forward in meeting you!
With kind regards,
YOUR Kortho team