Hi-res Inkjet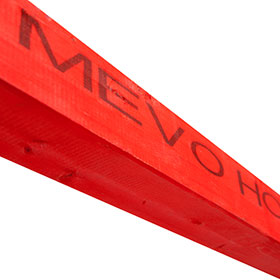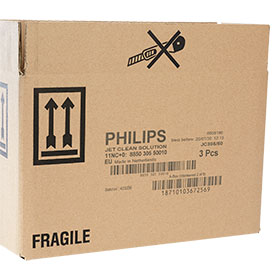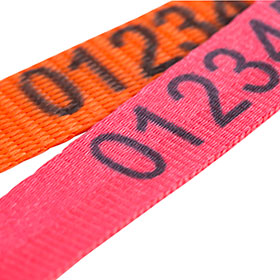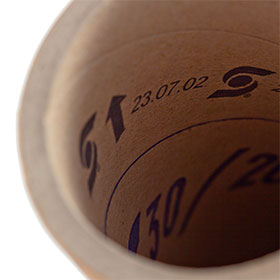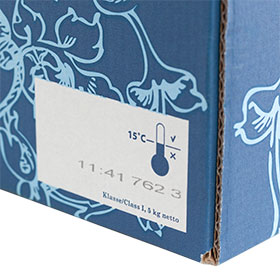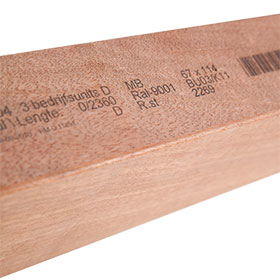 How does the Hi-Res Inkjet work?
Hi-Res Inkjet works by making vertically placed ink chambers (nozzles) fire ink dots towards the material to be printed (substrate). The printhead with the nozzles is placed in a fixed position along the productionline while the substrate is being transported infront of it. The print is then generated by the sequence in which the ink nozzles are being fired. Because the nozzles are individually piezo-electrically controlled, printing variable data per print is possible.
Non-contact high resolution coding
Because the ink dots are fired onto the substrate without it making contact with the printhead, this is referred to as non-contact coding. The distance that the inkdots are able to cover towards the substrate is called their "throw distance". In the case of Hi-Res Inkjet, these dots are only a few tens of Pico litres in size making a very high resolutions of 185 DPI possible at full coding speed. As the ink dots are fired straight from the nozzles, the maximum height of the print is determined by the height of the print head. The most common heights are 18 mm and 70 mm at possible coding speeds of up to 70 metres per minute.
Applications for Hi-Res Inkjet
Hi-Res Inkjet is used mostly in the secondary and tertiary stage of the packaging process. As Hi-Res inkjets code directly on the product it is a much more cost-effective solution then printing and applying labels. Its high resolution makes it possible to create high quality graphic images such as logos and barcodes. Also many more lines of text can be printed with one print head than with CIJ for instance. Depending on the type of substrate, the most suitable ink will be determined. The first step in this process is to distinguish between porous and non-porous materials. For porous materials such as cardboard, paper, wood and fibres, oil based inks are mostly used. For non-porous materials such as metal, glass and synthetics solvent-based inks are used.